Turn Your Dreams Into Goals
Octopus app is your free and easy-to-use productivity wizard and daily planner for setting and achieving your life goals and getting a real motivation to get things done.
Day Planner
Become focused and organized with our daily planner and to-do lists.
Goal Setting
Start building your life goal strategy today with our goal setting wizard.
Habit Tracker
Track all your daily progress and build healthy habits in no time.
Moments Journal
Don't miss a moment. Take your self-care journal wherever you go.
Goal Discussions
Discuss your public goals and projects in smart and friendly circles.
Events & Calendar
Schedule the most important online and offline meetings in a calendar.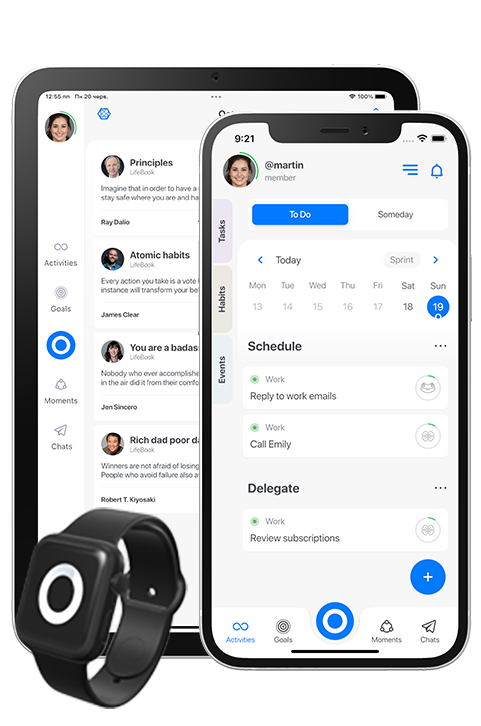 Organize your life, finally!
smart tools to be productive
You can't move forward if you don't know where you are going. Octopus goal management will help you explore your dreams and turn them into achievable life goals.
Schedule your tasks and assign them by priority so you know where to put your focus. Set all your long-term goals. Add the required habits and routines. Create an efficient daily workflow with Octopus Day Planner.
Don't wait! Make your dreams a reality!
Build Your Circles
Meet like-minded people, share your successes, and rise together as one conscious community.
What Clients Say
We update the Octopus app as often as possible to make it faster and more reliable for our customers. Love the app? Rate us or write a review!
I look forward to more new apps like this. I like how effective it is seeing how well I can Track my Productivity and progress towards my goals. Its just amazing.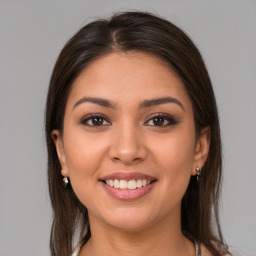 Jenifer Gibson
Free Account
I love it but the Guru version is way too expensive. It's too bad because this is a really helpful app. I use it in conjunction with my planner.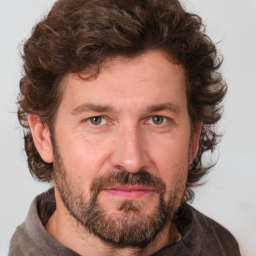 Marco Marquardt
Member Subscription
Absolutely amazing! I love this app. Just becuase it is really easy to use and have wonderful experience. Its multifunctional. Thats all that matters.
Amel Benet
Member Subscription
Frequently Asked Questions
We work hard and extremely quickly to provide our customers with quality and productivity tools, so if you have some trouble, it is sad, but we will resolve this quickly. Just tell us about the issue :)
How can I unsubscribe from marketing emails?
If you would like to unsubscribe from Octopus marketing emails, you can change your marketing preferences via the unsubscribe link at the bottom of any marketing email or the in-app settings menu.
Having trouble with Octopus?
If you're having problems with Octopus, here are a few ways to solve common issues.
Whether you're having problems or experiencing a minor bug you just can't seem to shake, try logging out and then logging back in.
Clear your preferences in Octopus profile (Service Tab).
If you're still having trouble, try reinstalling the app completely.